Your trusted Dodge Chrysler dealership, Victory Chrysler Dodge Jeep® RAM, has a huge inventory of new and pre-owned vehicles. But, did you know that we're also a trusted service and parts center for the Kansas City, Overland Park, and Olathe areas? When something goes wrong, our trained specialists provide timely service and high-quality parts to get you back on the road in no time.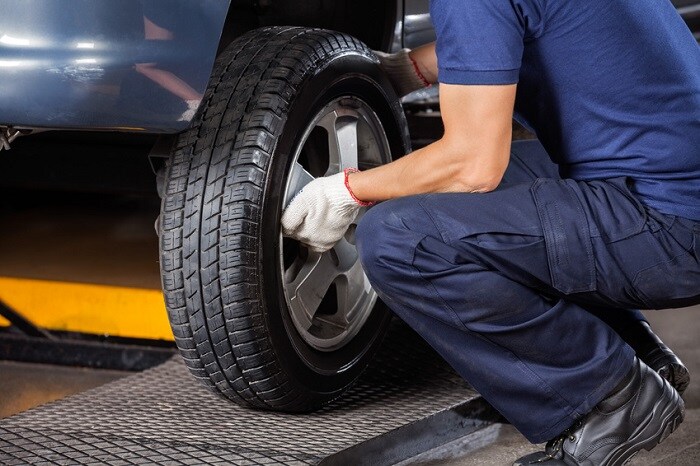 Why It's Important to Keep Up with Vehicle Maintenance
Whether you own a Jeep Wrangler or a decades-old Chrysler minivan, scheduling regular service appointments will keep your vehicle in working order, and will ultimately lead to a stronger and longer life for the car. Getting an oil change is a must for a well-operating vehicle, usually required every 3,000 and 5,000 miles, but there are many other routine services you should be considering for your vehicle, including tire rotation, brake inspection, cabin air filter changes, and more.
Service Center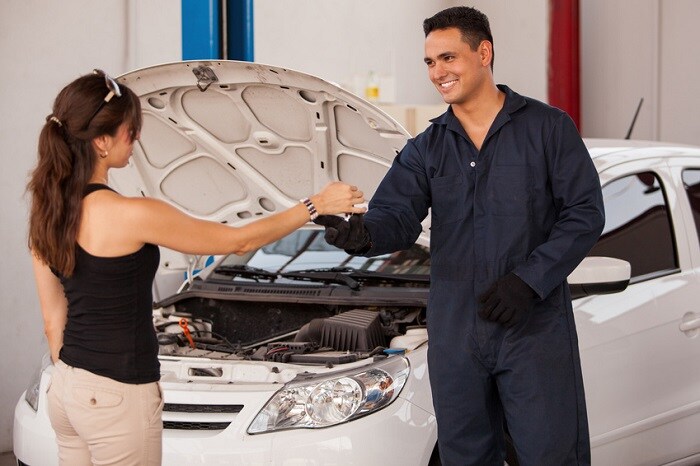 Drivers can visit our Jeep service center to discuss options for a variety of service needs. We offer drop-off services, rental car services, and free Wi-Fi if you decide to wait on your car at our dealership. We can also provide Spanish-speaking personnel if English isn't your first language to make the process seamless and comfortable.
Our skilled professionals at Victory Chrysler Dodge Jeep RAM ensure that your service needs are accurately communicated to you throughout the entire process and that you are getting the most stellar, personalized services possible.
Keep in mind how important it is to service your vehicle regularly to keep it running well for many years to come. Our dealers and trained service providers are ready and available to assist you with any service your car requires, and our parts center is able to order any parts we don't currently have in stock. Call or visit us today to schedule an appointment for regular vehicle maintenance.